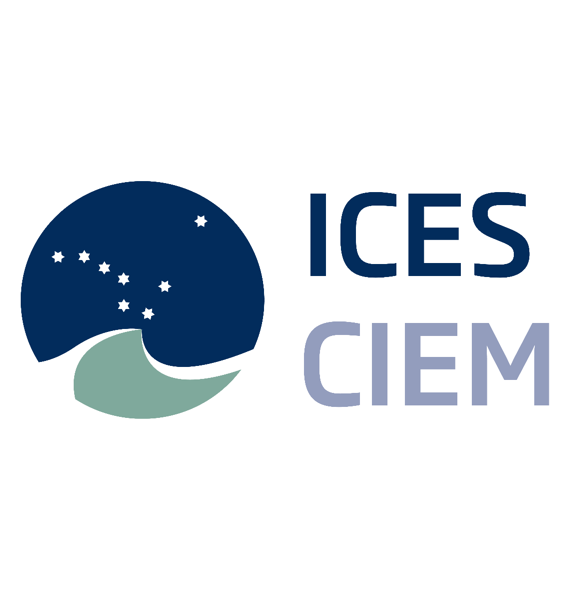 Bilbao, Spain, 1–14 September 2023.
Join ICES for the marine science event of the year at Palacio Euskalduna​ in Bilbao, Basque Country, Spain!
ICES Annual Science Conference 2023 will be a hybrid conference with options for both on site and online participation.
​​​​​​​​​They will be using Whova, a conference app, to facilitate the hybrid format. Many conference elements will be available online via the app. However, there are some events that will only be available for participants that join in person in Bilbao.
Keynote speeches
All keynotes will take place live at the Palacio Euskalduna in Bilbao as well as being livestreamed via the conference app.
Theme sessions
All theme sessions taking place in Bilbao will be livestreamed via the conference app. Remote participants are able to ask questions to session convenors and presenters via the app.
​Presentation formats
Oral presentations
Accepted authors will be invited to prepare an 8-minute presentation of their work. Oral presentations can be presented in person at a theme session at the venue in Bilbao, or, if the presenter is participating remotely, via a pre-recorded talk. These talks are played as part of the presentations in each theme session.
Remote participants are asked to submit their pre-recorded presentations to ICES Secretariat one month prior to the conference. The remote presenter is asked to be available online for the theme session to answer questions during the Q&A.
​Poster presentations
Accepted authors are invited to prepare a poster of their work and present it in person at the venue in Bilbao. Online presentation of posters is not possible, however, a digital copy of the poster can be made available in the conference app.
See you all at #ICESASC23, either in person or online!
Call for abstracts
Call for abstracts for ICES Annual Science Conference 2023 is now open. Deadline for submissions is 21 March 2023.