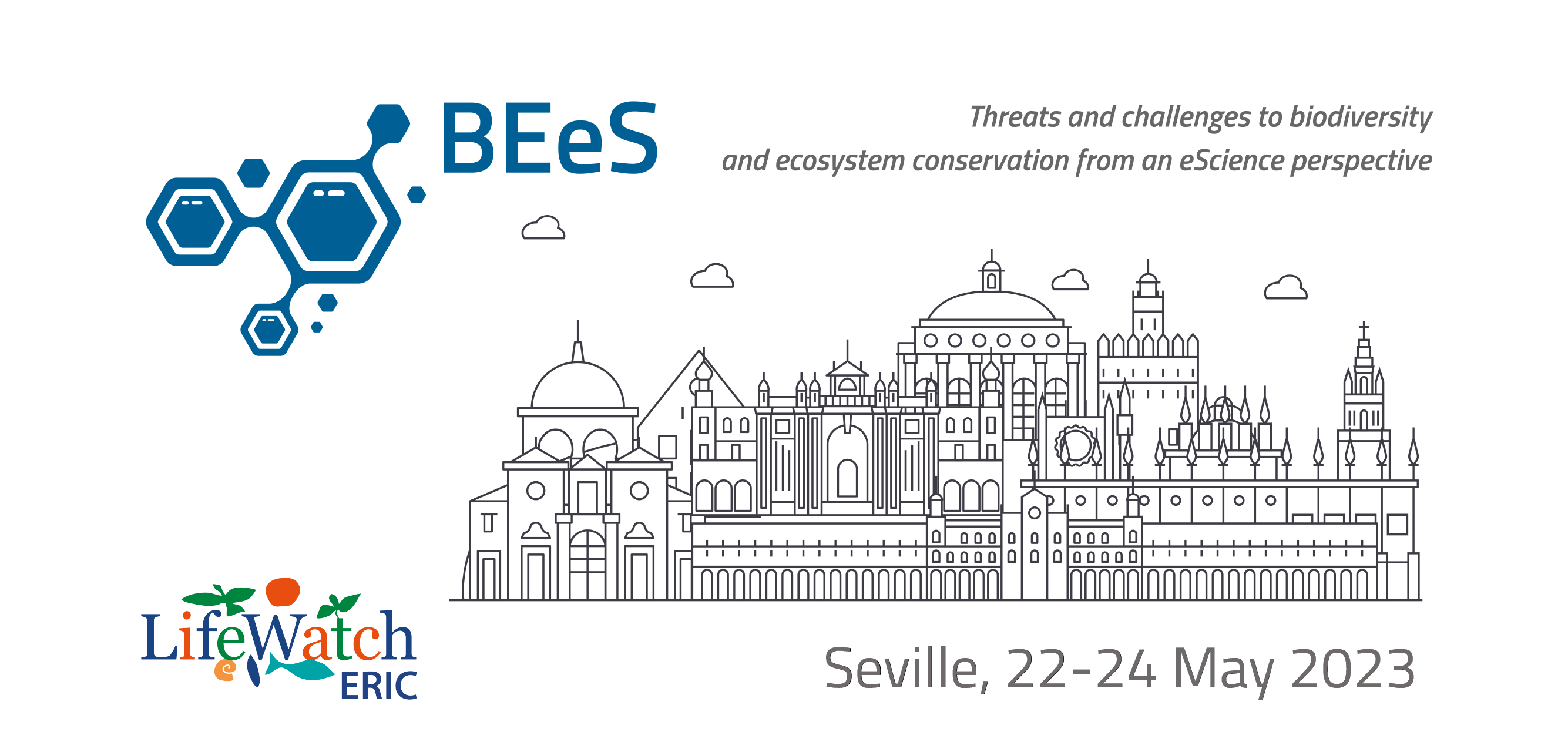 Seville, Spain, 22 – 24 May 2023
The theme of the LifeWatch ERIC BEeS Conference is 'Threats and challenges to biodiversity and ecosystem conservation from an eScience perspective'.
The Conference will feature keynote speeches from scientists in the community and a round table on the theme of World Biodiversity Day, moderated by LifeWatch ERIC and keynote speakers. Additionally, there will be seven different topic plenary sessions, for which abstracts may be submitted. Please note that abstract submission will close on 30 April 2023.
Target audience
While principally aimed at members of the LifeWatch ERIC national nodes, this is also a fantastic opportunity for members of the wider biodiversity and ecosystem research community to meet and get to know each other better face-to-face.
Participation
Participation is free, and includes a social dinner and a guided tour of the Doñana National Park.