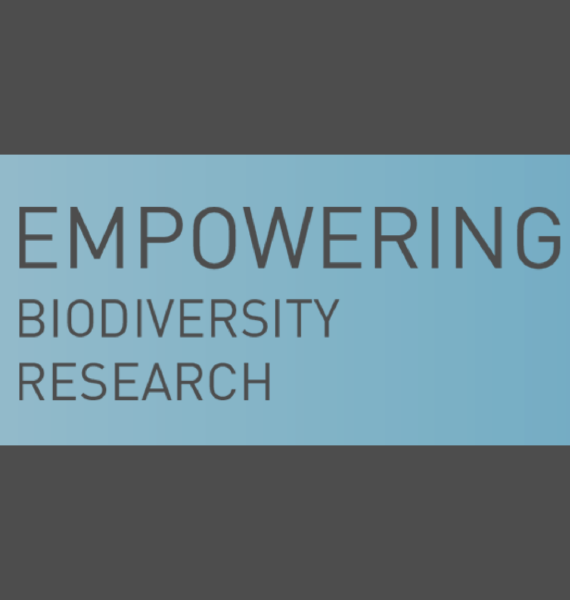 The Empowering Biodiversity Research conference, EBR II, will take place 24–25 May 2022 at the AfricaMuseum in Tervuren. It will take you on a journey into the world of biodiversity data standards and tools and will inform you on the latest developments in the world of Biodiversity Informatics, on the state-of-the-art in initiatives like GBIF, LifeWatch ERIC, DiSSCo, etc. and how you can benefit from them.

EBR II aims to build a bridge between Biodiversity informatics and its relative "Bioinformatics" and investigate what their crossover can bring to Biodiversity Research. Genomic information meets digital taxonomy.
Want to present a poster? Submit your abstract until 31 March 2022.
Find more information about the Empowering Biodiversity Research Conference here.
LifeWatch Belgium is one of the co-organisers and will be presenting following topics:
LifeWatch Belgium
From remote sensing and GIS to model-oriented databases
The LifeWatch Species Information Backbone
Biodiversity.aq / POLAAAR
BopCo
CATREIN
LifeWatch Fish Acoustic Receiver Network
Venue:
AfricaMuseum
Leuvensesteenweg
133080 Tervuren
Belgium