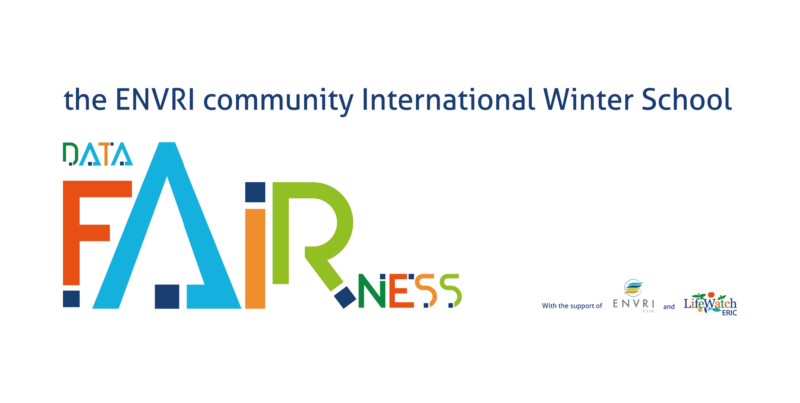 The 2021 ENVRI Community International Winter School on Data FAIRness took place online from 11 to 22 January, 2021. Developed around the theme of "ENVRI-FAIR Resources: Access & Discoverability", the programme covered a range of topics including semantic navigation, Jupyter environments for visualisation and data discovery, resource access tools and cloud computing.
In acknowledgement of the demands of online learning, the Winter School was staged over two weeks, for a total of around 40 hours, including participants' final presentations. Daily activities consisted of scheduled lectures and presentations in the mornings followed by time for individual and group work.
With a focus on supporting end users in making the best use of data, developing user-friendly interfaces and providing services to facilitate their interact with data, the curriculum covered:
state-of-the-art technologies relevant to FAIRification of services
real-life use cases, to encourage adoption of new technology and enhance data centre functionality
enabling new knowledge-exchange networks for ENVRI data professionals.